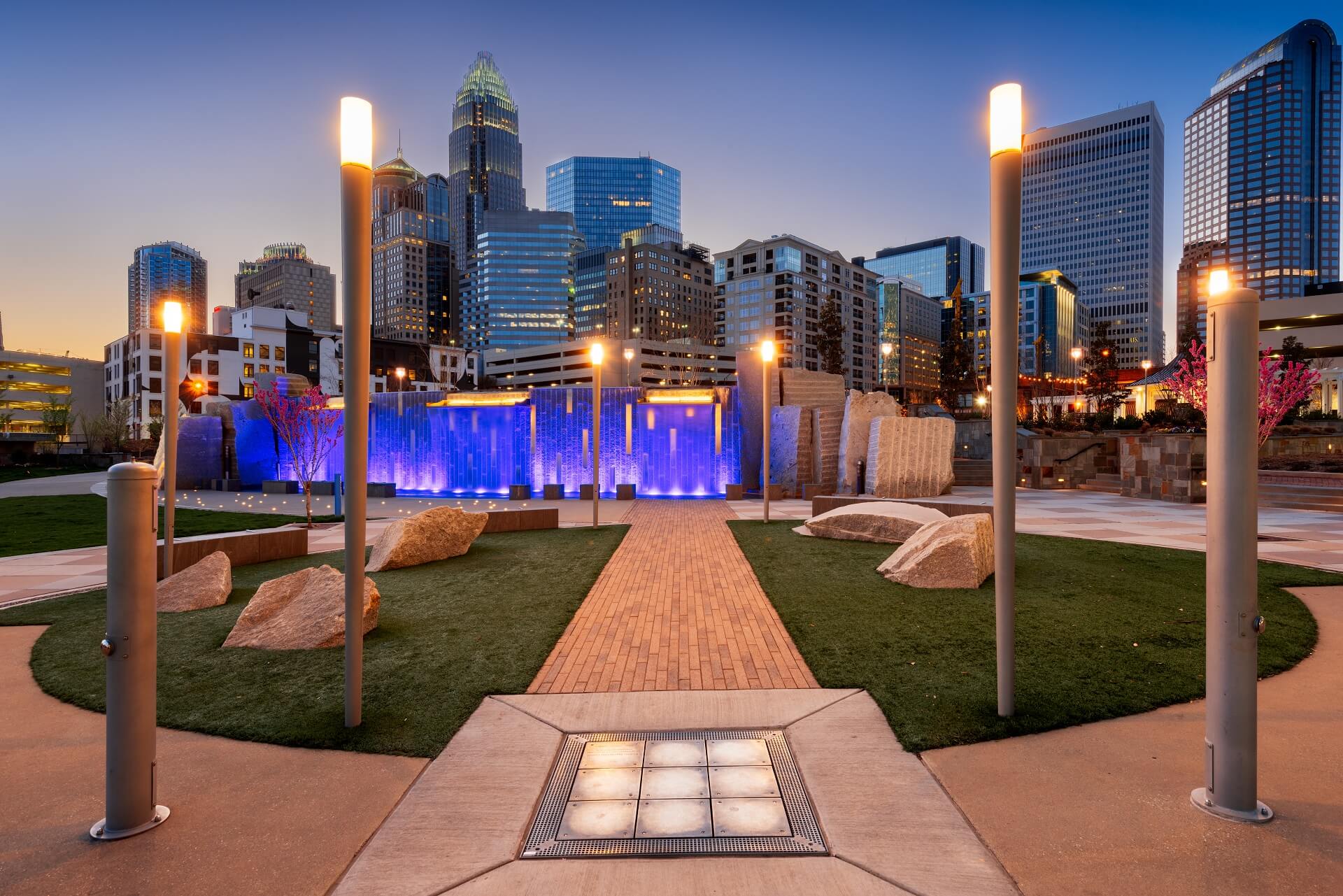 Why you should move to the Charlotte Area!
Moving to Charlotte is a popular thing to do these days and the folks who are living here already know why. People who are considering relocating to North Carolina often end up in Charlotte or Raleigh and that is thanks to the pros without many of the cons other places have. This article explores on what it is like living in Charlotte to help the folks who are considering moving here.
There are many reasons why someone may want to move to Charlotte. Whether it's a job change, a new start, better weather, great food, and entertainment, or even the affordability of the homes for sale in Charlotte makes it an attractive place to live for everyone!
Here are things you Need-To-Know About Charlotte BEFORE you move here:
Clean and Eco-friendly
Charlotte is renowned for its cleanliness, which is no small feat in a metropolitan area with over 900,000 inhabitants! The city council prioritizes programmes such as street and sidewalk repair, upkeep of storm drains, and debris removal. All of this contributes to the abundance of lovely green space in Charlotte. On 12,000 acres of parkland, Mecklenburg County, where Charlotte is located, is home to more than 230 parks. Additionally, the Mecklenburg County Greenway System consists of more than 56 miles of developed pathways. It is simple to find a park or trail in the city to enjoy some fresh air and exercise.
Cultural Diversity
Charlotte was recognised as the ninth most diverse big city in the United States in 2021. All cultures are celebrated and embraced here. They collectively reflect the past, present, and future, and all contribute to the growth and popularity of this vibrant metropolis.
Recreation
In Charlotte, you'll never be bored; there's something for everyone to do, explore, and enjoy! The younger residents adore Carowinds, the premier amusement park in North Carolina, and Discovery Place, an interactive learning museum. There is an abundance of eating, cultural, and entertainment alternatives for the urbanite. And outdoor fans can't get enough of the US National Whitewater Center, Lake Norman, and Lake Wylie for enjoyment.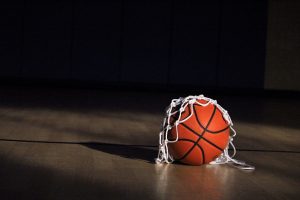 Sports
No matter the sport you enjoy (or if you enjoy them all), you can catch a game in Charlotte! The city has two professional clubs, the NBA's Charlotte Hornets and the NFL's Carolina Panthers. For baseball aficionados, there are the minor league Charlotte Knights, for hockey fans, there are the Charlotte Checkers, and for soccer fanatics, there is the Charlotte Independence!
Local Cuisine and Artisanal Beer
From traditional fish & chips to international cuisine, contemporary Uptown restaurants are thriving with taste and popularity. Amélie's French Bakery & Café for strong coffee and quiche du jour, 5Church for New American cuisine with a twist, and Stoke for soul-warming, made-from-scratch food are a few of our faves. Alongside the rise of the city, the craft beer scene has also flourished. There are already more than 30 local breweries in the Charlotte area, each with a laid-back atmosphere, ample indoor and outdoor dining, and sufficient craft beer choices to satisfy any pallet.
Small-town Character with City Amenities
Every day, more than 100 people relocate to Charlotte, but we still preserve our small-town atmosphere and southern charm. It is the ideal balance between growth and quality of life. Here, you have access to the most recent technologies, trends, and opportunities, but you'll still find yourself greeting your neighbours at the supermarket.
Delightful Neighborhoods
Charlotte consists of 19 neighbourhoods, each of which is unique and distinct. The Fourth Ward, for instance, is comprised of a mixture of stunning Victorians and modern construction residences that both contribute to the area's appeal. Ballantyne is one of the most coveted sites in Charlotte, as it is an upmarket community with golfing, business space, and event facilities. The lanes of the historic neighbourhood of Dilworth are lined with old trees, restaurants, and cafes.
Employment
Charlotte has witnessed a 2.7% increase in job growth over the past year. It is unsurprising that so many top corporations have established headquarters or satellite offices here. With the headquarters of both Bank of America and Wachovia headquartered in this city, the banking industry is particularly robust. Many other industries, including management, business, insurance, healthcare, and computer technology, offer salaries that are comparable to the national average. Over the next ten years, Charlotte's job growth is projected to be 45.2%, which is considerably more than the national average. Charlotte is the place to be if you are interested in advancing your career.

Pleasant Weather
While Charlotte's weather can be unexpected on a daily basis (think beautiful sky followed by a sudden deluge), it is seldom extreme. The year-round climate is temperate, with summer highs rarely exceeding 95 degrees and winter lows rarely falling below 20 degrees. Charlotte has an average of 218 sunny days per year, which is greater than the national average and provides many opportunities to appreciate the city's open spaces.
Hospitality
Everything on this list is a valid reason to live in Charlotte, but the people are the most compelling! Charlotteans are hospitable, compassionate, and dedicated to living their best lives – and they want the same for you!
If you are considering relocating to Charlotte, you cannot go wrong. It is one of the best places to relocate to due to its robust economy, reasonable cost of living, educational and leisure options, and pleasant climate. Whether you're considering buying in a Charlotte new home community or building on your lot, you'll like your new lifestyle.